What customers say about Papierblau
« Local, personal, handmade and so pretty, really! »
Manuela M.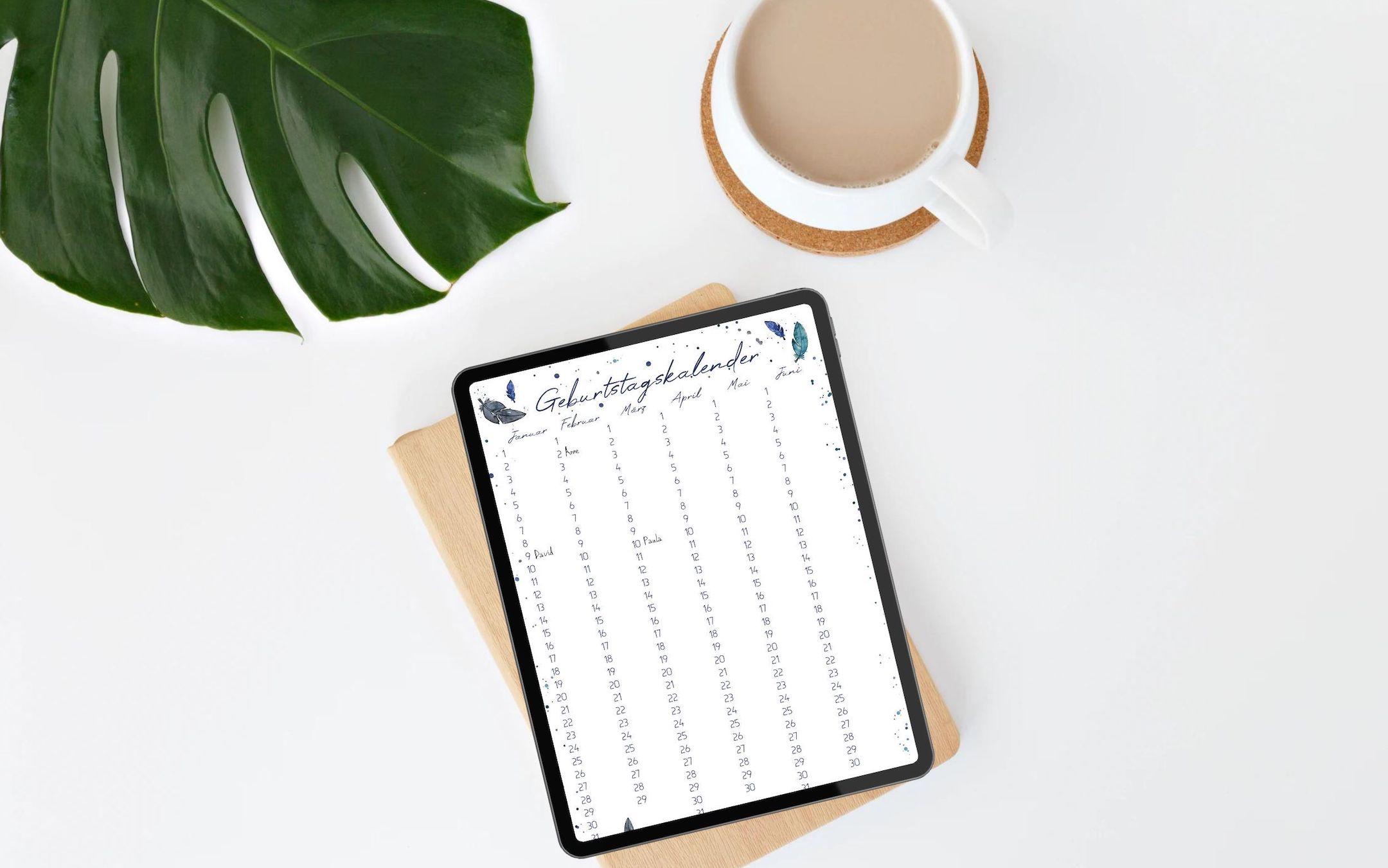 Verpasse keinen Geburtstags mehr. Behalte den Überblick mit einem Geburtstagskalender.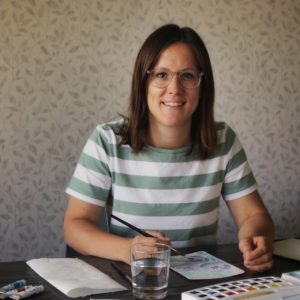 Hey, I'm Manuela!
Ich stecke hinter Papierblau und kreiere die Produkte mit viel Herz und Liebe. Ich mache das als Hobby, im «echten» Leben bin ich Mami und arbeite als Übersetzerin und Lektorin.
GET 10% OFF YOUR NEXT ORDER
Sign up for the newsletter and you'll be the first to hear about sales and new products!
Your email address will only be used to send you the newsletter and will not be passed on to third parties. You can unsubscribe at any time.