What customers say about Papierblau
« Local, personal, handmade and so pretty, really! »
Manuela M.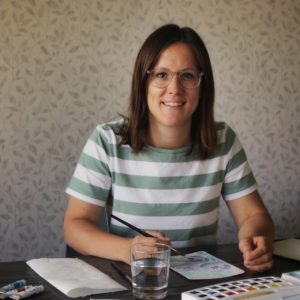 Hey, I'm Manuela!
I am behind Papierblau and create the products with a lot of passion and love. I do this as a hobby, in "real" life I am a mummy and I work as a translator and editor.
GET 10% OFF YOUR NEXT ORDER
Sign up for the newsletter and you'll be the first to hear about sales and new products!
Your email address will only be used to send you the newsletter and will not be passed on to third parties. You can unsubscribe at any time.