Blog
Get creative yourself and learn to paint with watercolour. I will show you which materials you need and share tips & tricks and simple tutorials to recreate. Sign up for the Newsletter so you don't miss any news.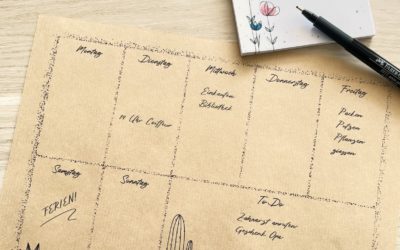 How I made my everyday planning easier with a printable weekly plan.
read more
Would you like to take creative courses online?
On Skillshare you can find countless courses on watercolour, painting and much more. You can do the courses at home and at your own pace. Take a look and benefit from the creative courses. I have learned and tried out a lot of new things myself.
With this link you can test Skillshare 30 days for free.

Send birthday greetings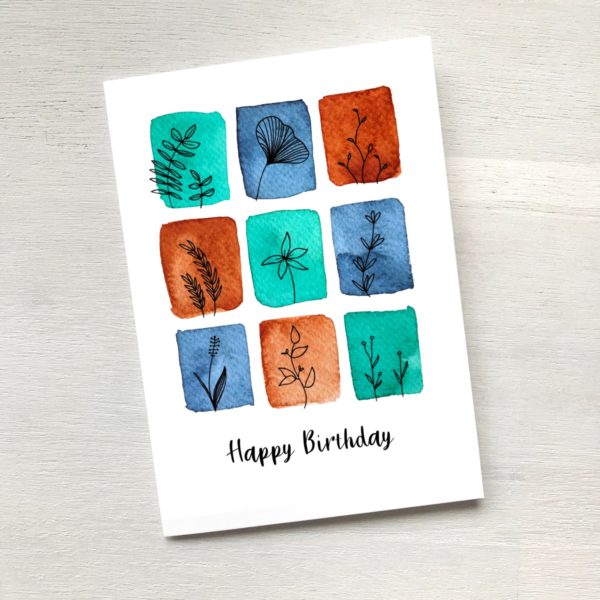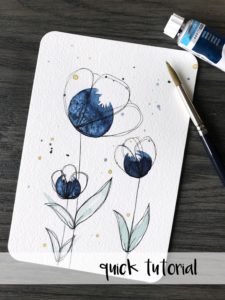 Decorate your mail