Salt can be extremely useful when you paint with watercolour, because you can easily achieve great effects with it. The salt acts like a sponge that absorbs water and colour pigments. This makes it, for example, easy to create backgrounds. After drying, you can draw on it or create letterings with fineliner... In the following I will show you how to do it.
Sign up for the Newsletterright away, so you won't miss any new blog posts.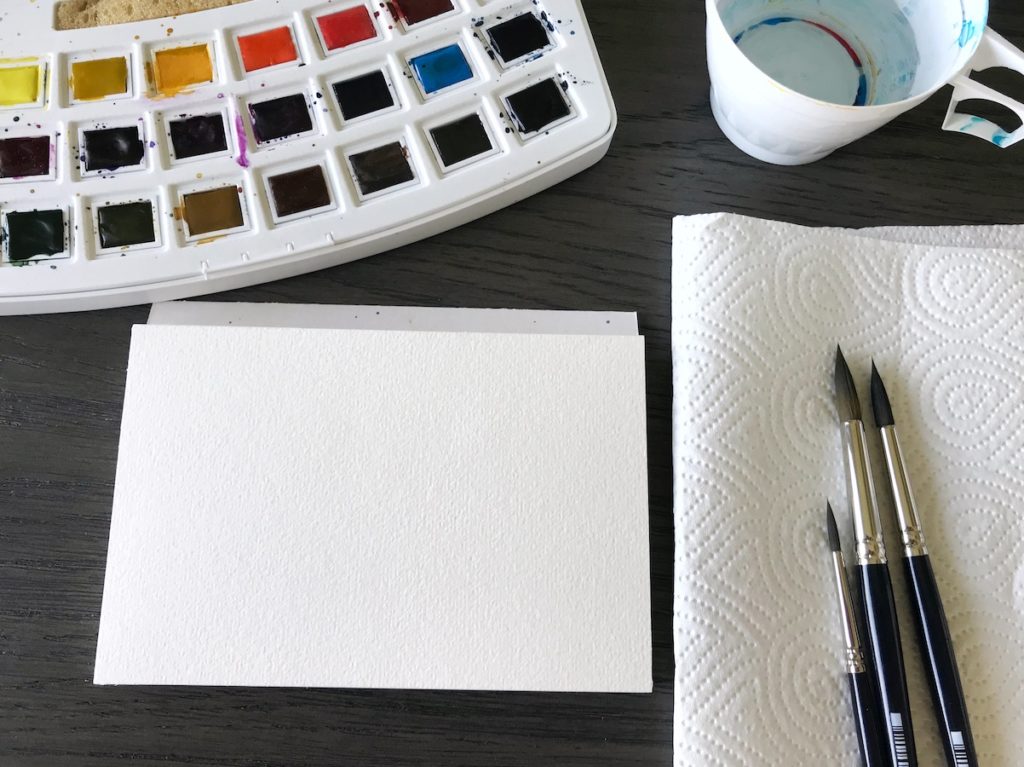 Preparation
What you need
Watercolour paper
Brush (e.g. size 10)
two glasses with water
Watercolour
Paper towels / old cloth
and of course some table salt from the kitchen
Detailed tips on the material, you will find in this blog post.
Get your materials ready and mix the colours you need. I have used four different colours. It depends on the kind of surface you want to create. It' s best to try out your colours on a piece of watercolour paper first.
Step 1
Dip the brush into the water and wet the area you want to paint. Try to use not too much water, but not too little either.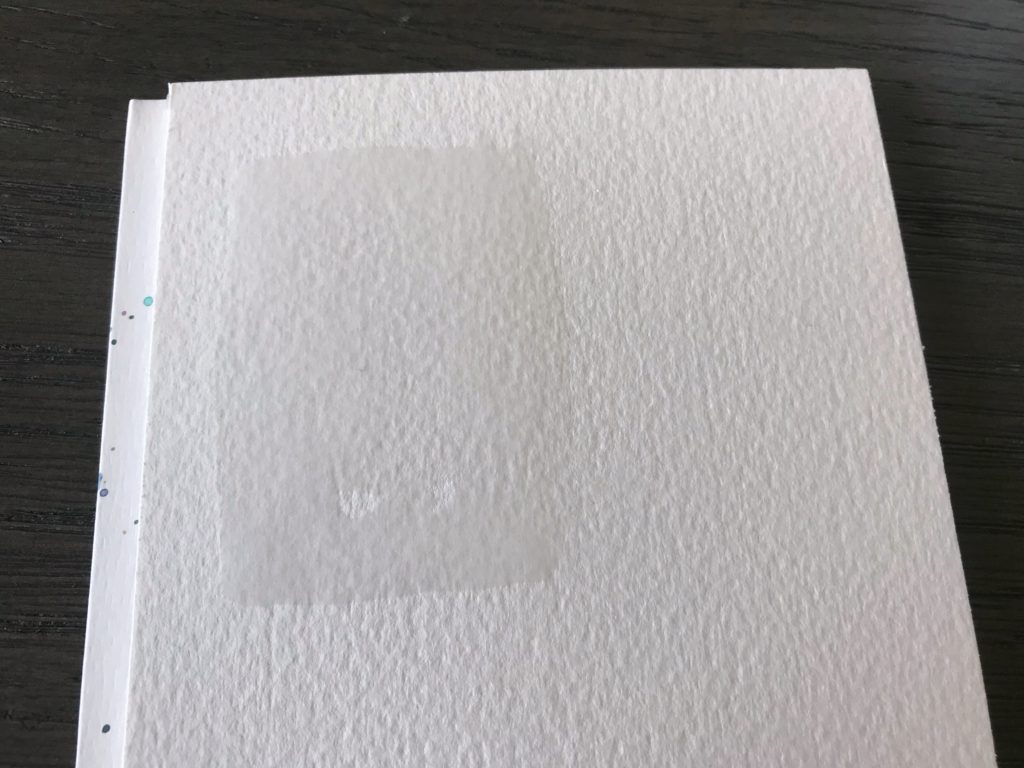 Step 2
Take paint on the brush and dab onto the wet surface. The dabbing makes the paint flow. I like this "fringed" look. The more you stroke with the brush, the more uniform the surface becomes. I try to avoid that.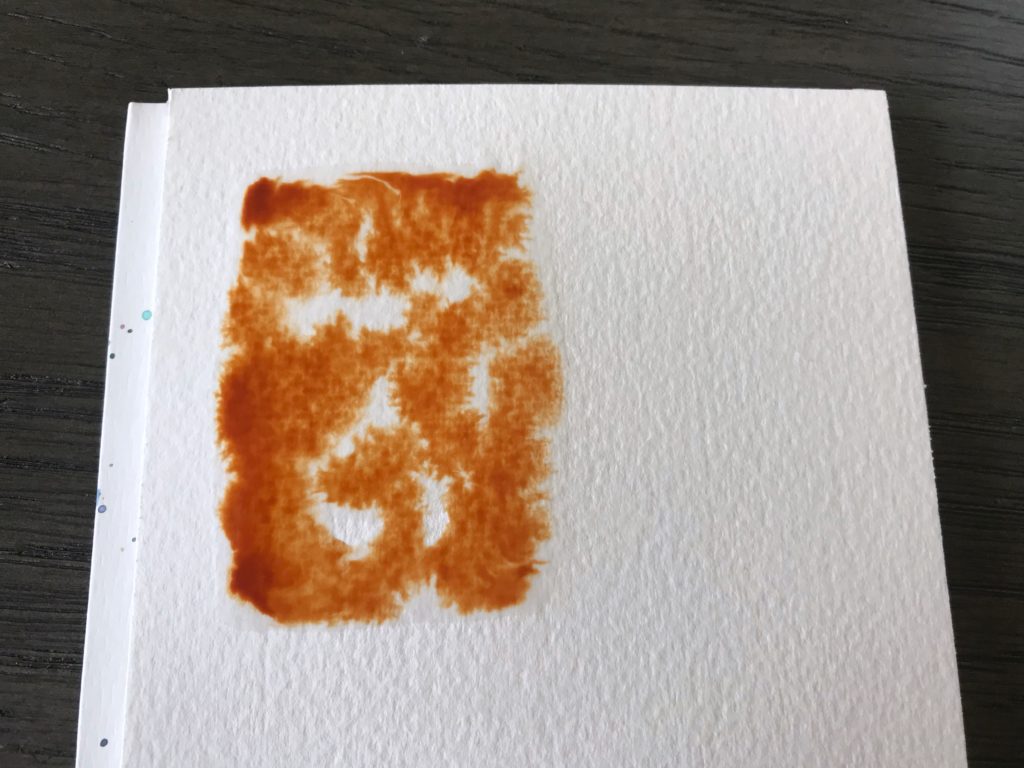 Step 3
When you are satisfied with the color of your surface, the salt is used. Apply the salt to the still wet paint. I think it' s looking best when the surface is not too wet. In my example, there is still a little too much water on the blue area on the right (but I was not patient enough to wait 🤷‍♀️).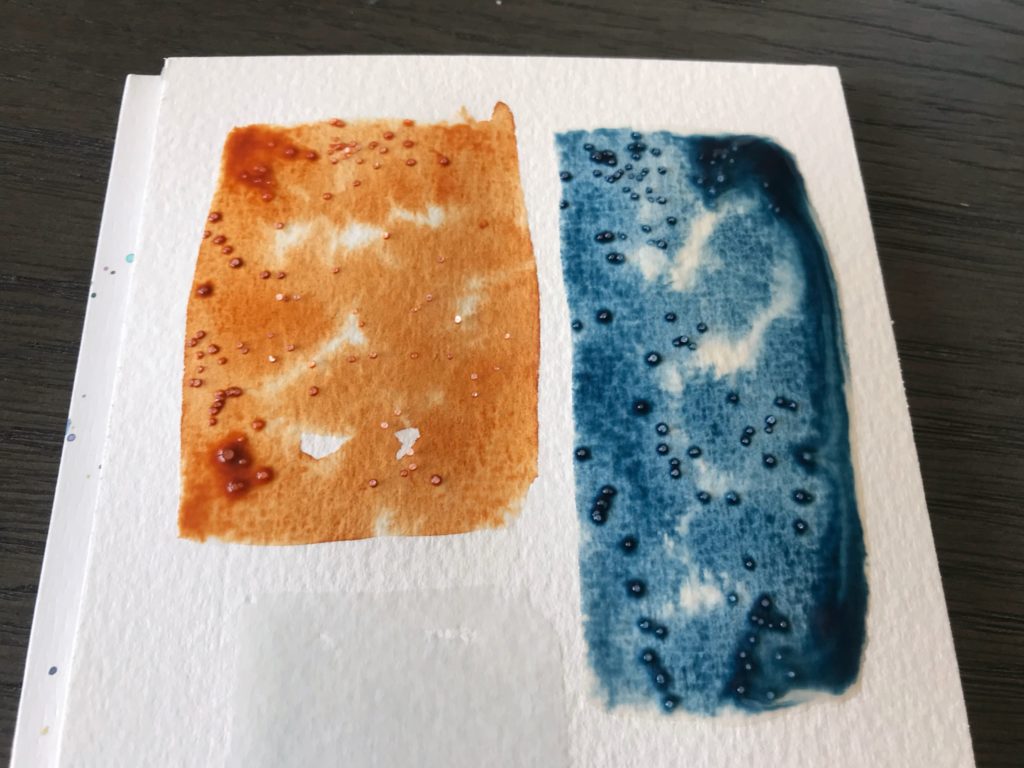 Step 4
Repeat steps 1-3 until you are satisfied with your image/background. Then let everything dry completely.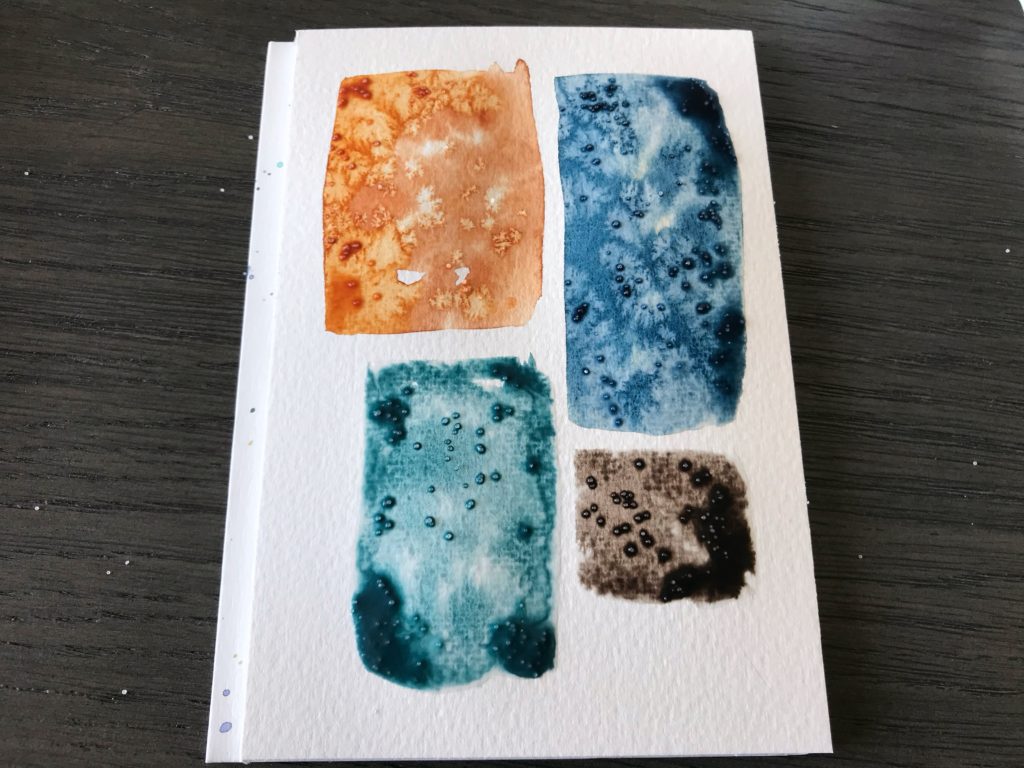 Step 5
When everything has dried properly, you can carefully remove the salt. Depending on the colour and paper, it can also smear a little, so please be very careful.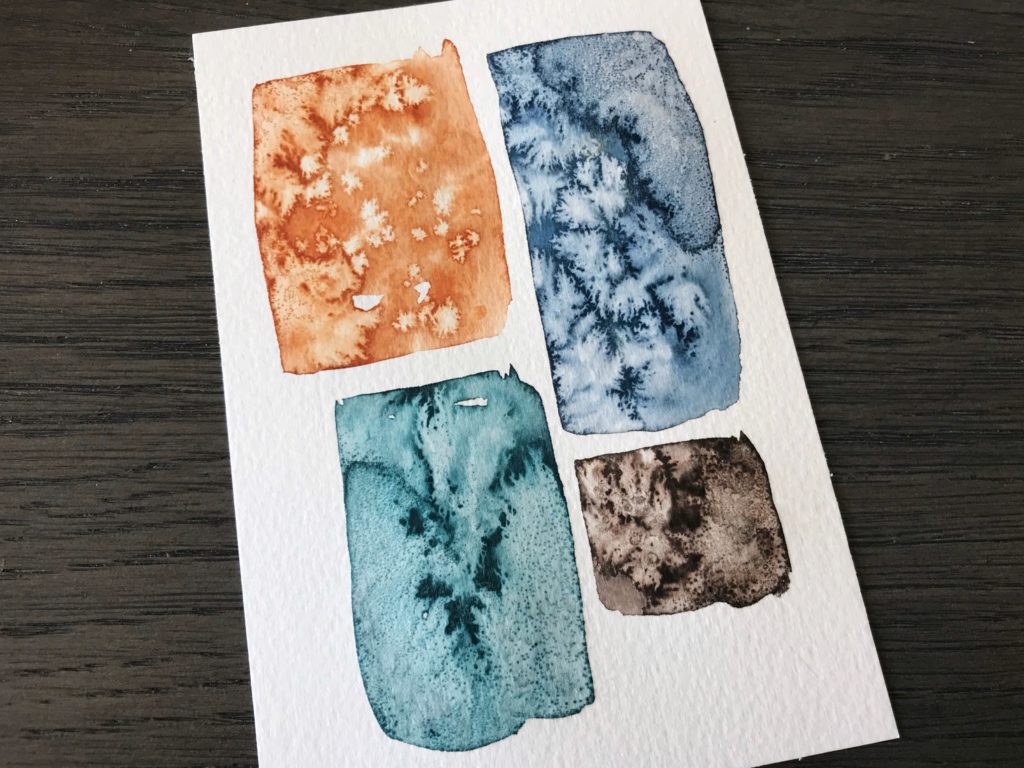 Done!
Your background is ready. You can now draw, letter, write, etc. on it with fineliners or other pens. I have used a Pitt Artist Pen by Fabercastell of the size S.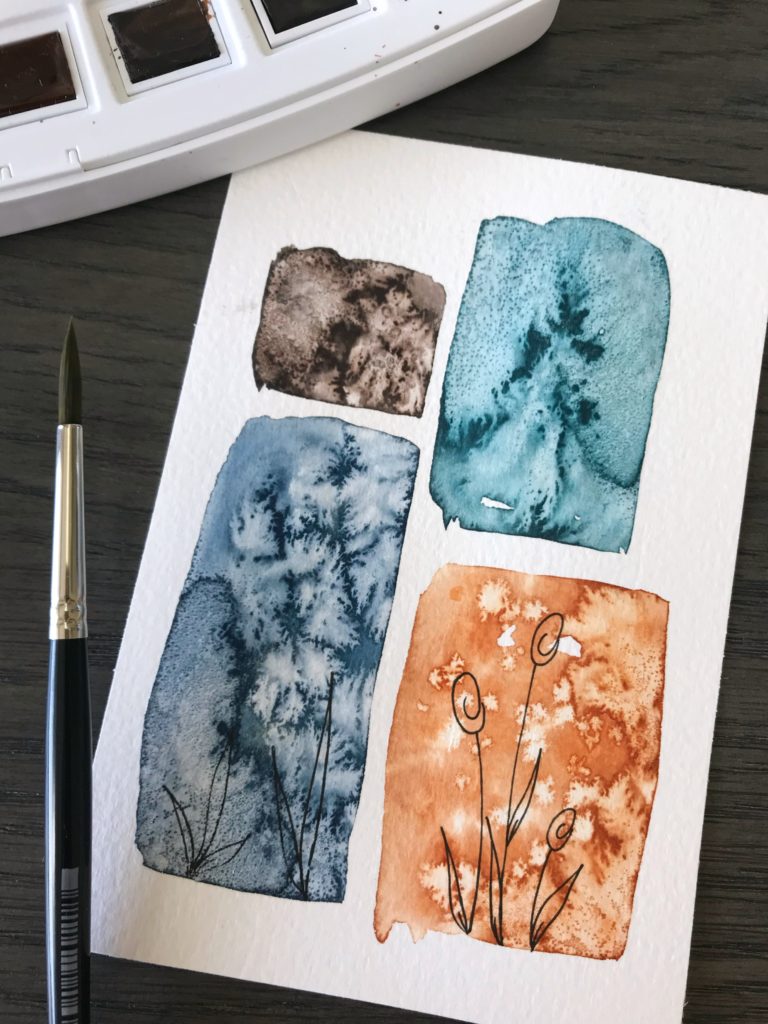 If you have any questions, you can always contact me through the contact form or leave a comment below.
I am always happy to see paintings done after one of my tutorials. Why don't you show me your work on Facebook or Instagram. Don't forget to tag me in your picture when you post something, otherwise I won't see it.
Have fun painting!